Get your product strategy right

A successful launch isn't limited to a single event. That's why we have developed FootMetrics to help you understand how all new launches fare. By utilizing data from similar product launches in the past, you can capture the perfect audience for your business.

Book a demo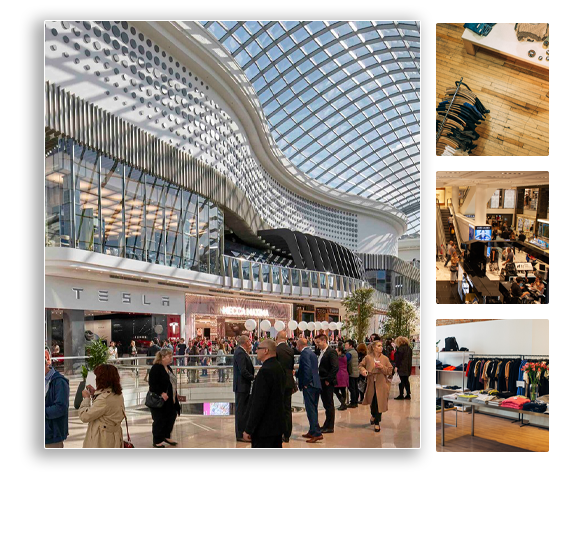 Make your Product a Best Seller
Want to succeed in a highly competitive market? FootMetrics is your magic button to launch a product and make it a hit instantly. The powerful tool lets you track your competition and spot opportunities to make smart moves on business insights.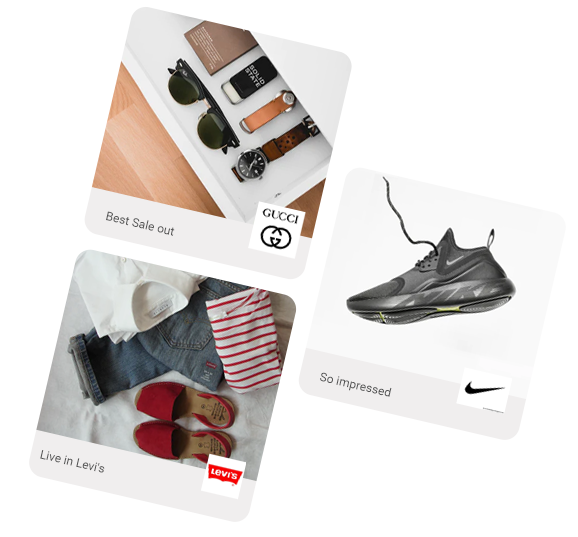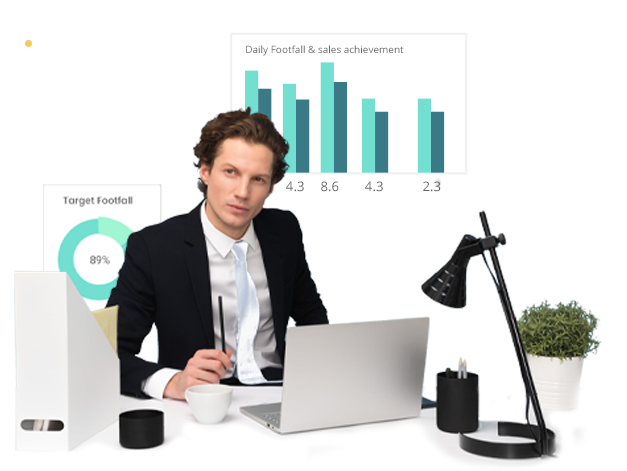 Be Smarter and More Confident
Stay ahead of the curve by actively monitoring every trend and category in the market. Use retail analytics to make better decisions, run your business more efficiently, and improve your service, so your ideal customers keep coming back for more.
Merchandising Metrics for Retailers
Perfect Timings
Beat your competition with real-time analytics to make tactical decisions at the moment of awareness, rather than waiting days.
Product Comparison
Use in-depth product comparison to determine strategies and create messages to exploit the unique benefits of your product.
Product performance
Monitor your product performance to get the business intelligence you need to succeed in the competitive market.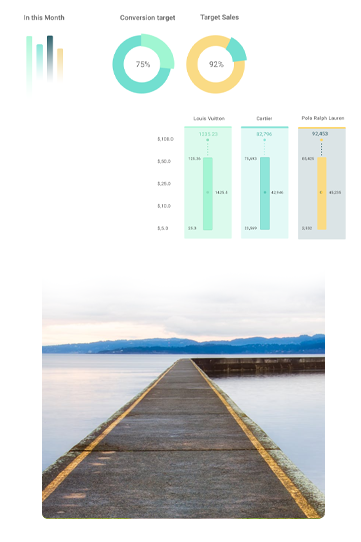 Customized Reports
FootMetrics provides customized business intelligence reports that give you a 360-degree view of your business.
Highlighted Product
Dig into data of product categories to see the best selling items and overcome the fear of promoting the wrong products.
Discount Breakdowns
Storing data of discontinued products helps you to maintain previous records of all products.