Always be ready to react and win
Stay on top of the latest trends to ensure you have the right assortment and you can adapt to market changes without any fuss.
Book a demo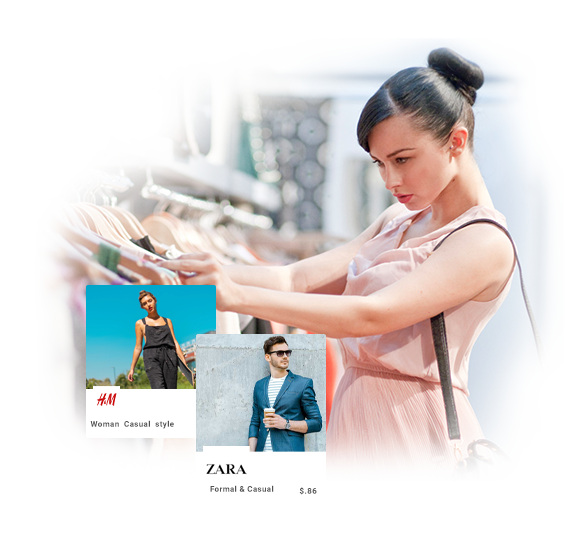 Identify the optimal prices for your products by gaining full pricing data on every single merchandise in the market. See how your competing products are tiered and what's selling like hotcakes.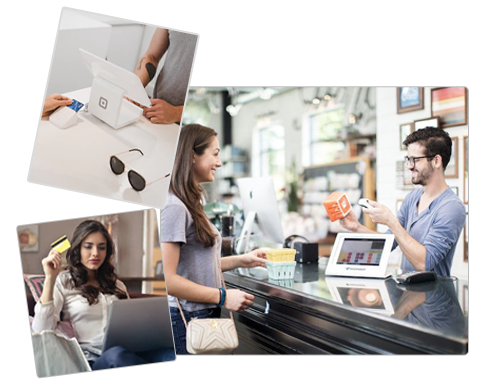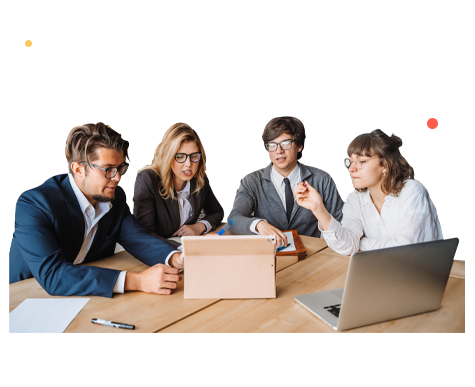 FootMetrics makes discovering the best-selling products across all the niches incredibly simple. The powerful solution gathers promotions from newsletters, homepages, and thousands of retailers and brands from around the world, so you can analyze how the market is pushing.
Competition metrics for Retailers
Develop the right product
Want to sell like crazy? Use FootMetrics to create a money-making product that customers love.
Price it right
Analyze pricing history & trends in FootMetrics to determine market competitive pricing strategies.
Stay ahead of competition
With greater visibility and actionable insights, stay one step ahead of your competition in the industry.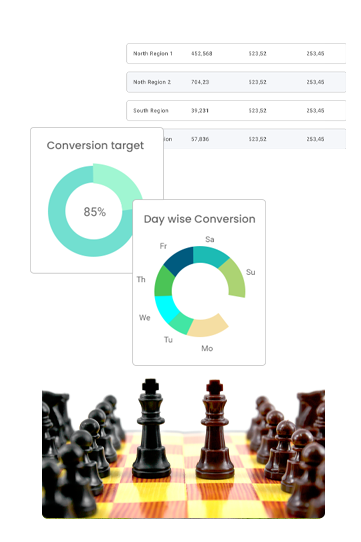 Benchmark your brand
You cannot tell how good your brand is until you can establish where exactly you stand in the industry.
Learn from their hits and misses
Analyze how your competitor's economy & business strategies played out to learn from their mistakes.
Find new opportunities
Use predictive intel to identify huge gaps in the market and take necessary actions to rope in big gains.