Drive Customer Engagement with Intriguing Insights
See how your customers are engaging in the shop, pinpoint opportunities for improvement, create and refine highly personalized engagement for your customers.
Book a demo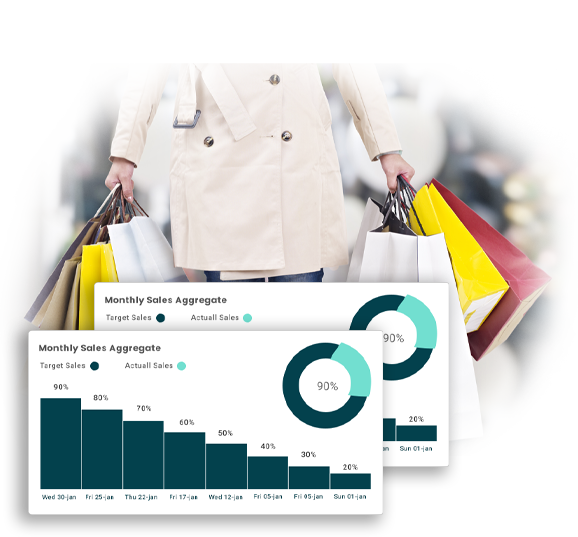 Inspiring customer-centric transformation
As customer expectations continue to morph and evolve, it has become imperative for retail businesses to monitor consumers' shifting needs relentlessly. FootMetrics is a dedicated platform that provides actionable retail analytics to help you achieve customer-centric transformation. So you can meet customers on their own terms while helping them when they do need your assistance in ways that are relevant, personal, and engaging.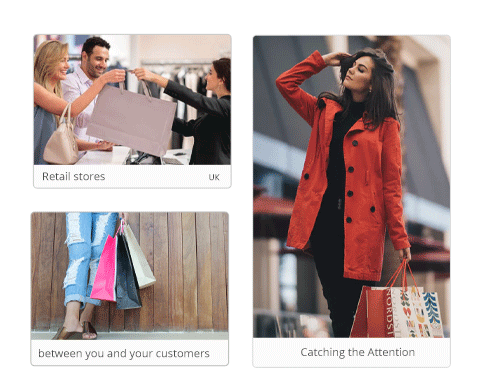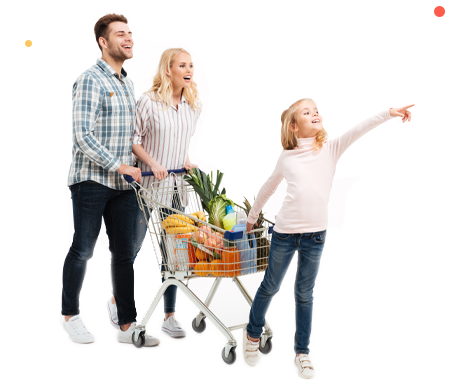 Get closer than ever to your customers
Transforming the retail customer journey is the key to winning the hearts and minds of your customers. FootMetrics can help you do just that. The intelligent system provides you deep insights that empower advanced decision-making and aid you give buyers the control they want. In brief, FootMetrics enable you to deliver a seamless experience that makes shopping more fun and rewarding.
Engagement Metrics for Retailers
Repetition Patterns
Helps you deal with repetitive customers in a better way so they can be retained for a longer period.
Event Engagements
A retailer can track whether events consistently drive customers to their shops.
Omni Channel Engagement
Gain superior insights to personalize your approach in delivering exceptional omnichannel experiences.
Associate effectiveness
With the accurate staff-to-associate ratio, know the number of customers each attendant has to serve.
Revisit Rate
Measures the percentage of people who revisit specific locations several times in a week, month or specific period.